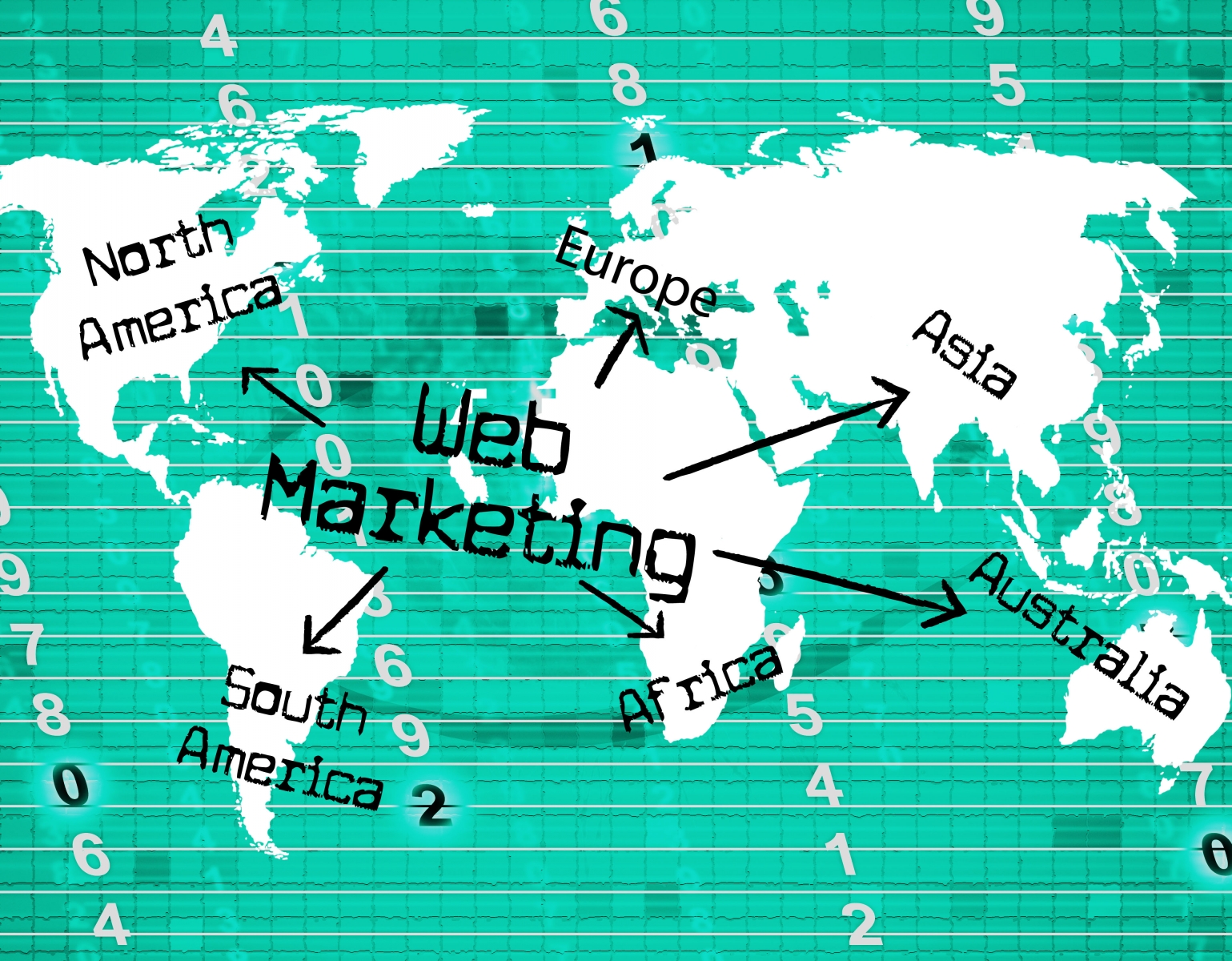 Paid online advertising packs a real punch What's all the fuss about with paid online advertising?
A whole world to be reached
Did you know that more than 2.9 billion people on earth have access to the Internet? That's a whopping 40% of the global population opening up a massive market to any product or service.
We really are talking about an immense audience, every member of which could be potentially exposed to your company through online advertising.
If you aren't tapping into this audience yourself, your industry competition certainly will be. With many billions being spent on paid online advertising every year across the world, it's clearly worth the outlay for some of the most successful companies – and here are a few more reasons why.
A world of advantages, too
First of all, it's worth considering just how many forms of paid online advertising there are. From banner and Pay Per Click (PPC) advertising, FCR Media's own Google AdWords packages – to social media, email and mobile advertising, there really is an option suited to your kind of business and your desired target audience.
Indeed, paid online advertising is also extremely well-targeted, on the basis of demographics and other criteria. This certainly maximises your click-through chances.
There are so many aspects of your paid advertising campaign that you can customise and control. You could target those using a certain device – such as a smartphone or tablet – and/or have your advert appear when certain keyword terms are searched for. You can also advertise at a certain time or day of the week, and/or on the basis of the user's location.
Get quicker, better, far-reaching results
Whatever you imagine traditional offline advertising to be capable of doing, paid online advertising can take it further. You might think that you're reaching a lot of people by advertising in one of the major national newspapers, for example, but try comparing that to doing so on Google, which has 67% of the entire search engine market to itself.
You can get traffic so much quicker to your site with paid online advertising, too. Your organisation could be seeing results within minutes of your advert first hitting the eyes of viewers, and what's more, that advertising has a brilliant record of converting into sales.
What more could you need to know to be convinced of the sheer power of paid online advertising? Get in touch with FCR Media now to investigate our highly-rated online advertising packages.